Our highly experienced team, industry-leading technology and equipment, and unrivaled commitment to safety allow us to provide a next-level construction experience by maximizing efficiency and effectiveness.
Founded in 2002 to respond to a rising market demand for specialized industrial construction services, MCE-SA is part of ASML Group. Through its unique Civil Engineering Management expertise and applicable QHSE standards, the new company became a national and regional innovator, working with active international extractive industry operators and on important specialized construction projects.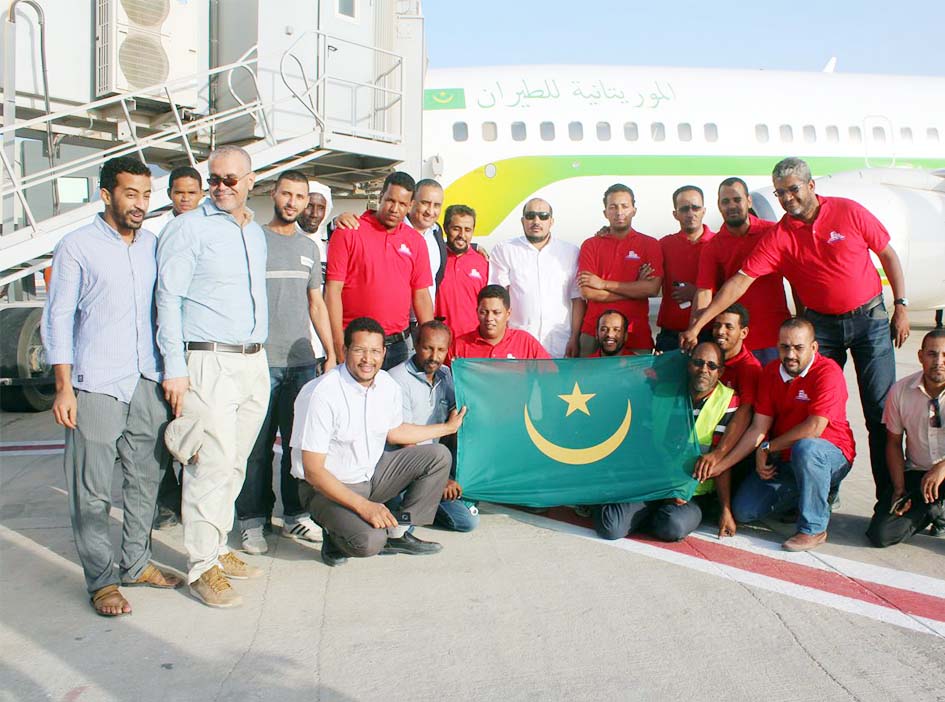 A logical extension of ASML Group scope of services, MCE-SA is focused on delivering high quality services to the international market. To accomplish its objectives, MCE-SA works closely with strategic partners within the specialized construction and civil engineering field. 
Our partners are highly reputable operators within civil engineering and architecture, steel structure, mineral exploration, international suppliers of building equipment and materials, specialized consulting groups and Logistics specialist companies.
Our people are our greatest asset. At MCE-SA we create a challenging, safe and rewarding environment that people want to be a part of. Our tradition, stability, and established reputation as a contractor provide long-term career opportunities for our employees.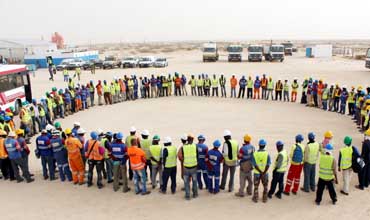 Our mission
To build value for our customers and relationships through a family-centered company in service to our clients and community.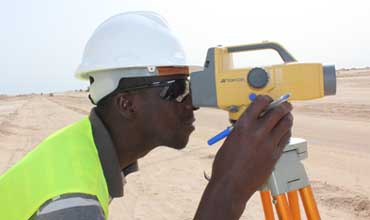 Our vision
To bring ingenuity and integrity to every project, so that we always complete it on time and within budget.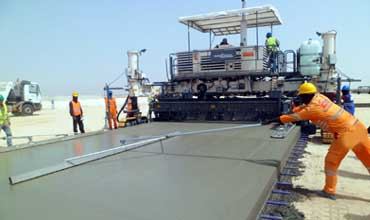 Escellence
We don't want you to be satisfied with your project. We want you to be astounded, amazed, and enthralled.
We provide the best service in our region
Our team is used to Work in extreme conditions